Everything You Need | from Listing to Rented
A secure area where you can manage all of your rental listings.
You can add new listings, get reports about maintenance issues,
and receive access to exclusive owner resources!
Creating a portal account is easy. Just click the "Create Account" button below, add your information and you're done!
You will be prompted for your Email and a Password, which will act as your portal login credentials.
Once your portal account is created you will receive an email with your login credentials. If you have not received an email within 24-hrs, please check your junk email.
If you need to make any changes to your membership you can do so by logging into your portal.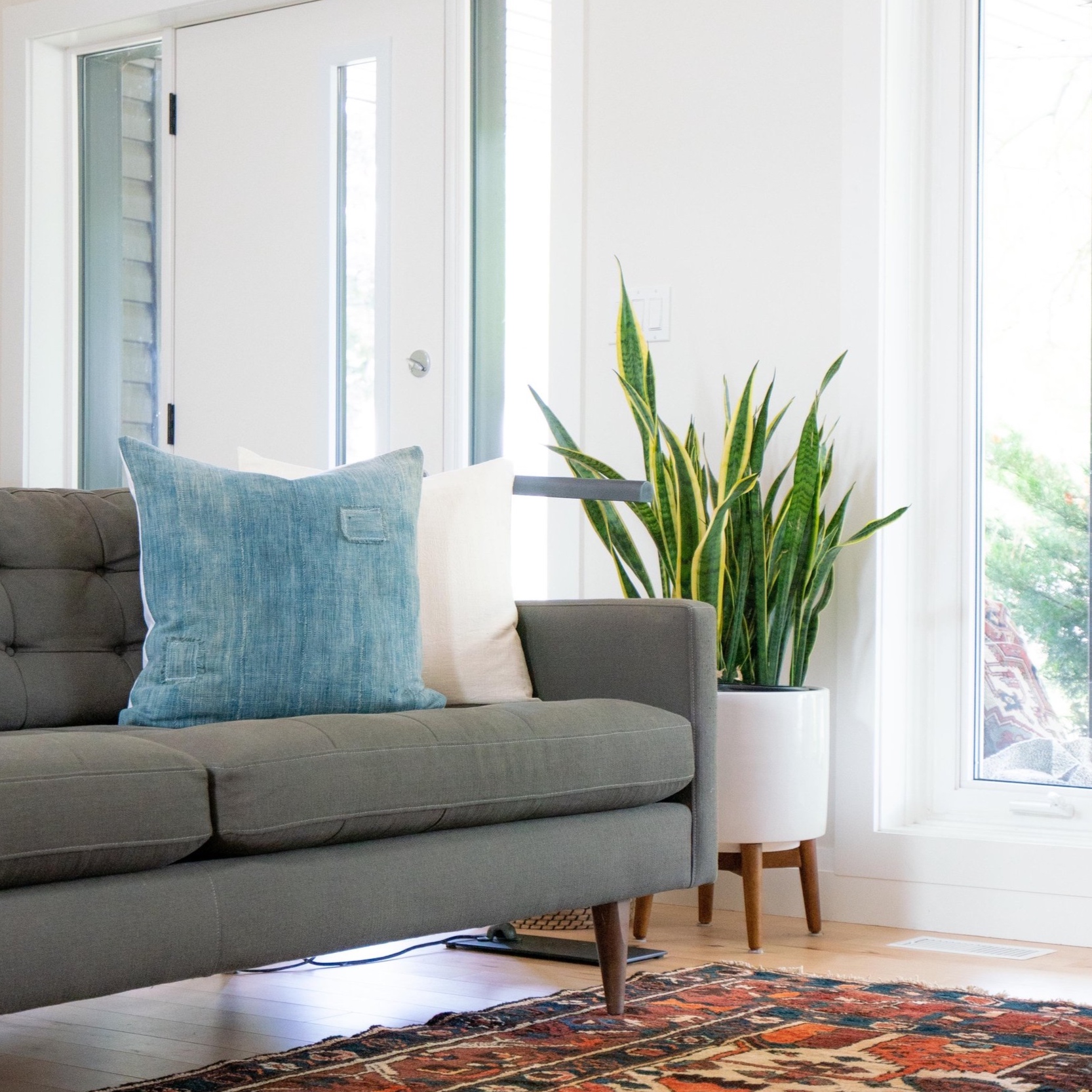 We ask the questions, you fill in the blanks.
In your personal portal you can add all the details about your rental property with our handy rental listing form.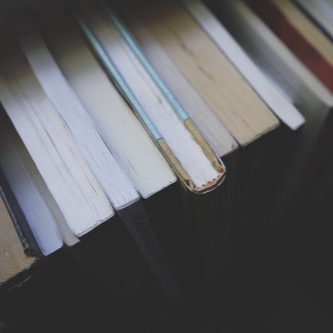 While you're waiting to hear from applicants check out our Owner Resources and Forum.
They cover topics such as; being an intern rental owner for the first time, purchasing a rental property, setting it up for interns, reviewing tenant applications, and finding insurance plans that will keep you covered.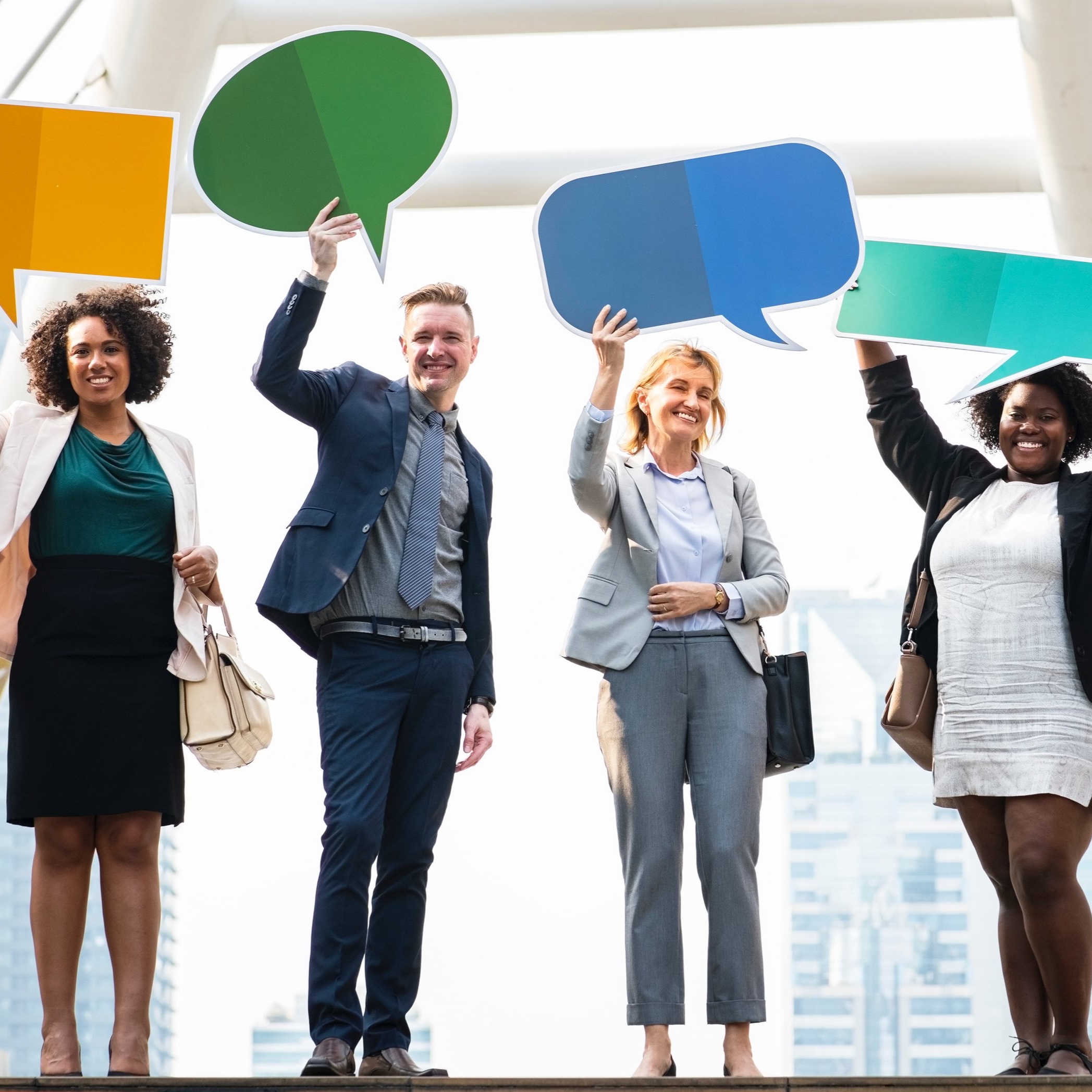 Receive + Review Rental Applications
When an intern is interested in your listing, they will fill out a rental application that will be sent directly to you via email.
You may receive multiple applications of interest. You will be able to review the applications in your portal.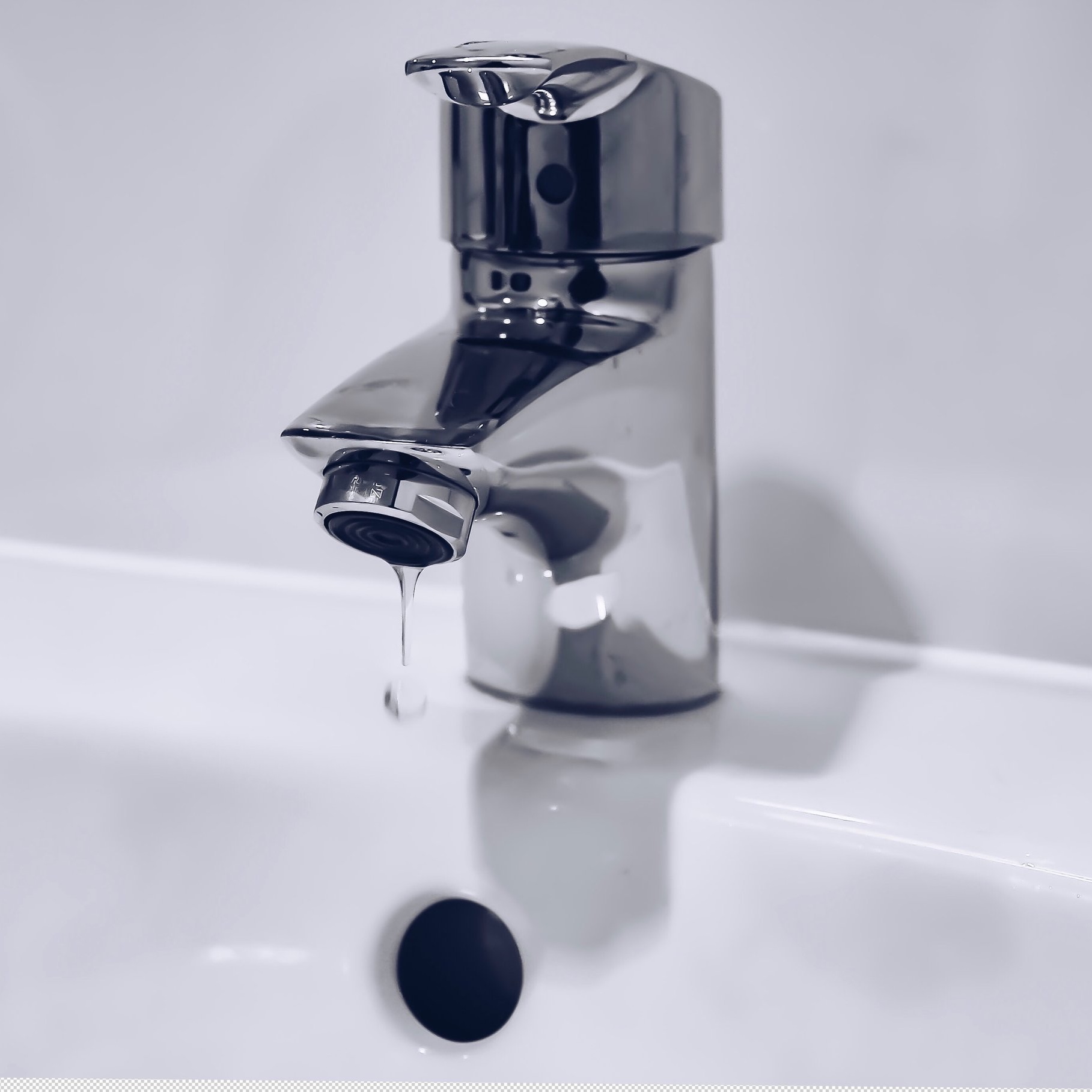 Your tenants are able to submit a maintenance request through their portal.
You will be emailed once a request has been submitted and will also be able to view the maintenance request in your portal.