Congratulations on Scoring Your Dream Internship!!
This is a wonderful accomplishment and something you should be very proud of! Enjoy the experience!
But, you're not quite off the hook yet…
Will you be relocating? Where will you live? Will your new place be furnished? What will you bring? Will you purchase furniture? Will you have a vehicle? Will you need to find a roommate?

What is there to do in your new city? Are there parks? Hiking Trails? Fitness Centers? Museums? Maker/Hackerspaces? Theaters? Shopping? Nightlife? Where is the nearest grocery store?

This can all be very exciting but maybe a little overwhelming, and that is why we are here to help! We know you are very busy and have more important things to worry about, so please let us help you simplify the process. We have been in your shoes many times, and we would like to share some of our suggestions and experiences, as well as help you find great accommodations.
Short-term rentals are hard to find and because of the short-term contract, they can be very expensive!
Our listings show you the best value short-term rentals in great locations to save you time, money and headaches during your stay.
Have no fear! We have done the hard work and scouted out the best short-term rentals for you!
"Everything you need to know about relocating for your internship in one convenient place"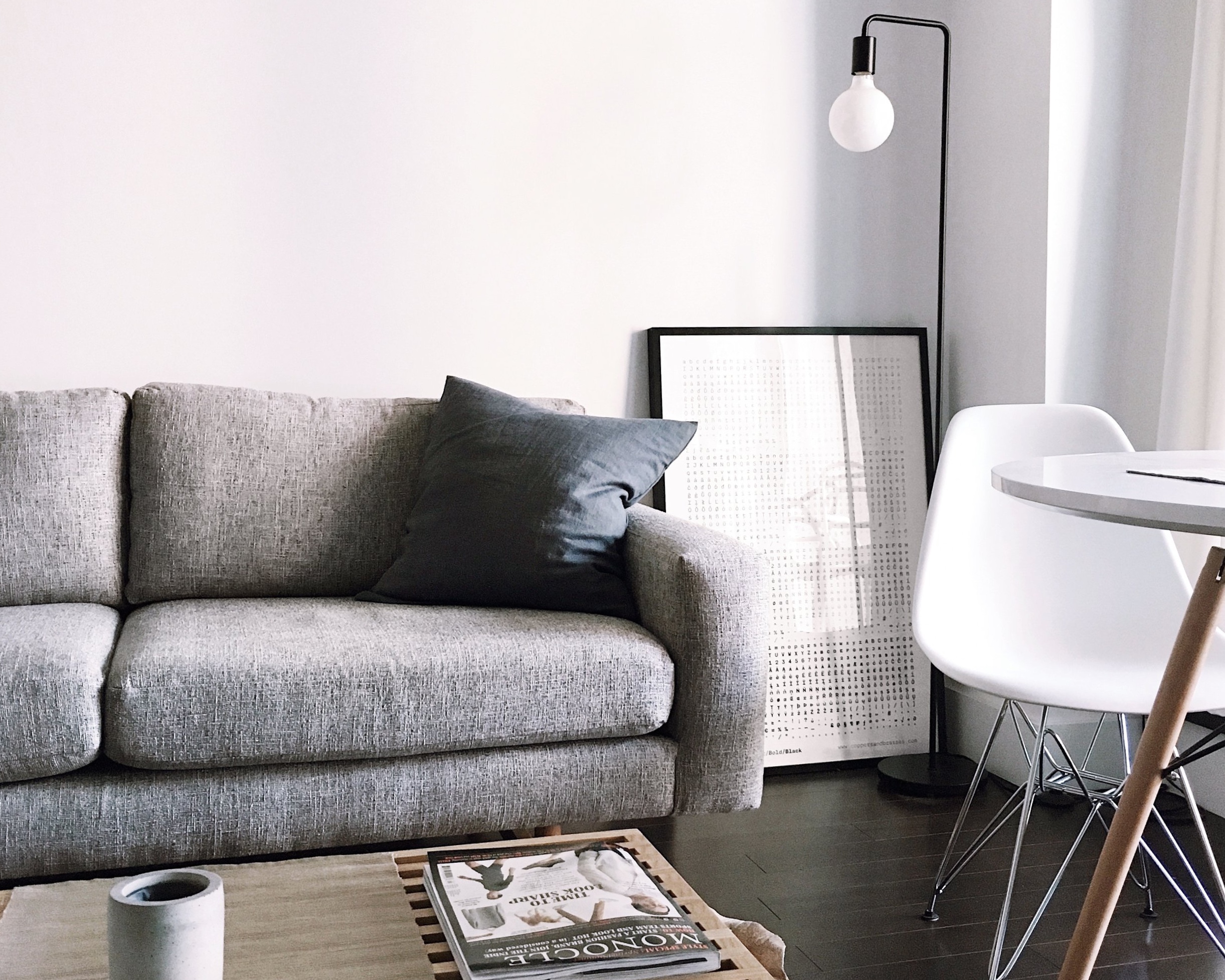 Have a short-term property or extra room you would like to list with us?
Secure area to manage all of your intern rental listings
Here, you can add new listings, request background checks and criminal reports of potential renters, receive monthly payments for your rental listings, get reports about maintenance issues, access exclusive owner resources and much more!